Thank You to Board President Ashley Makohoniuk
Thank You to Board President Ashley Makohoniuk
After ten years of serving the Folk On The Rocks Board, we said see you later to Board President Ashley Makohoniuk, whom we will miss dearly.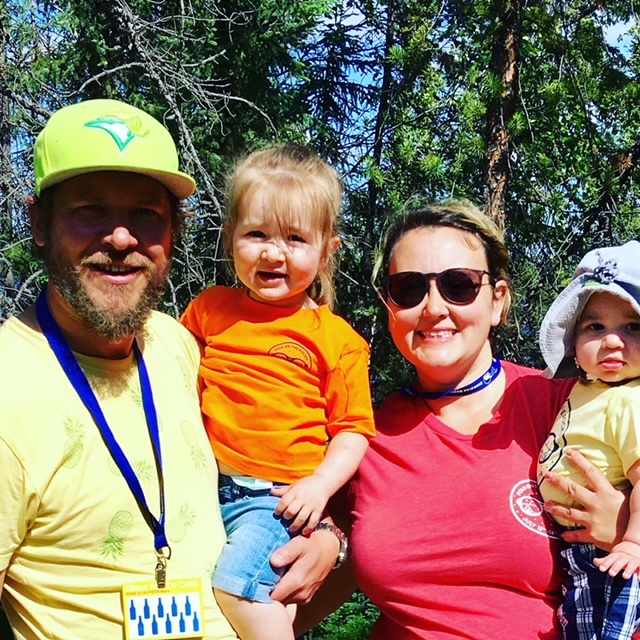 Ashley is a robust and creative leader with a passion for community events. During her time at FOTR, she saw many changes and led the charge for several exciting new projects and initiatives like the rebuilding of the Main Stage, a complete rebrand in 2017 and FOTR's increased dedication to community safety. Ashley is moving on to bigger and better things, and we know she will be successful with whatever her following challenges may be. If you see her at the festival this year, be sure to give her a high-five- she deserves it!
Kayla Cooper, a lifetime festival attendee, volunteer, and now Board Member will be serving as FOTR's Interim President, and we are thrilled to welcome her to this role. Kayla works and studies in arts administration, has a deep love for music and visual arts and knows the festival inside and out. We know she is about to make a splash and we're so happy to have her leading us through 2022!